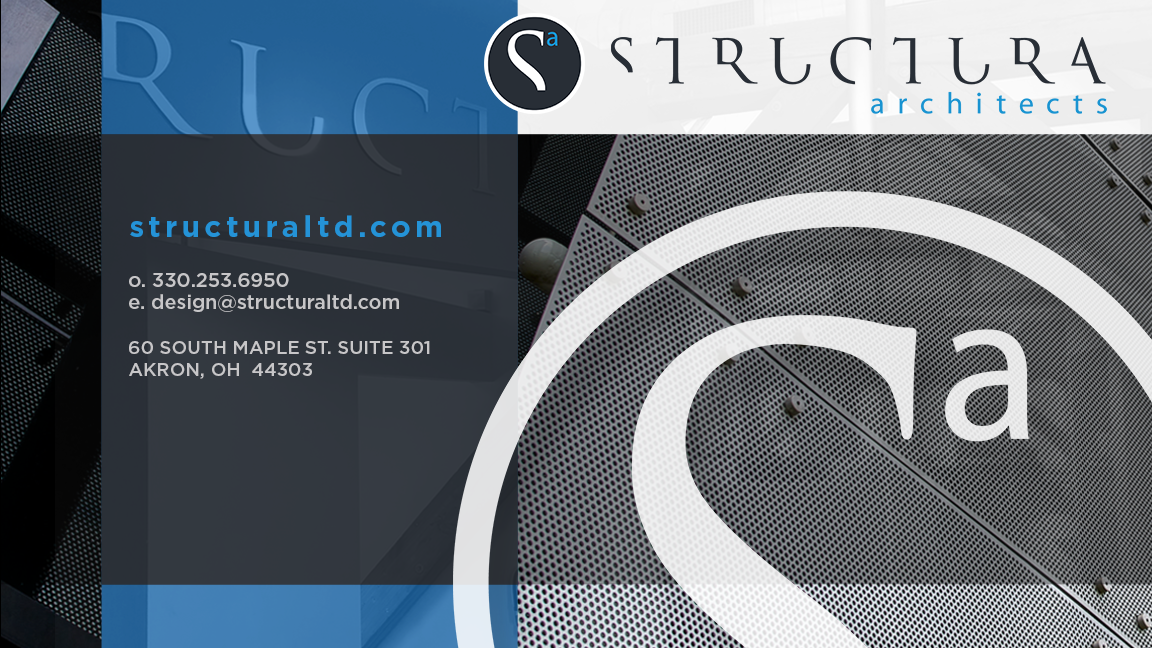 CONTACT US
For New Business
Send invitations and proposals to: design@structuraltd.com
We welcome opportunities for collaboration and are interested in knowing how we can help you resolve your design and project management needs.
Vendors and Product Manufacturers
We're interested in knowing how you can help enhance our projects. Send us your inquiries or product information.
We look forward to hearing from you!