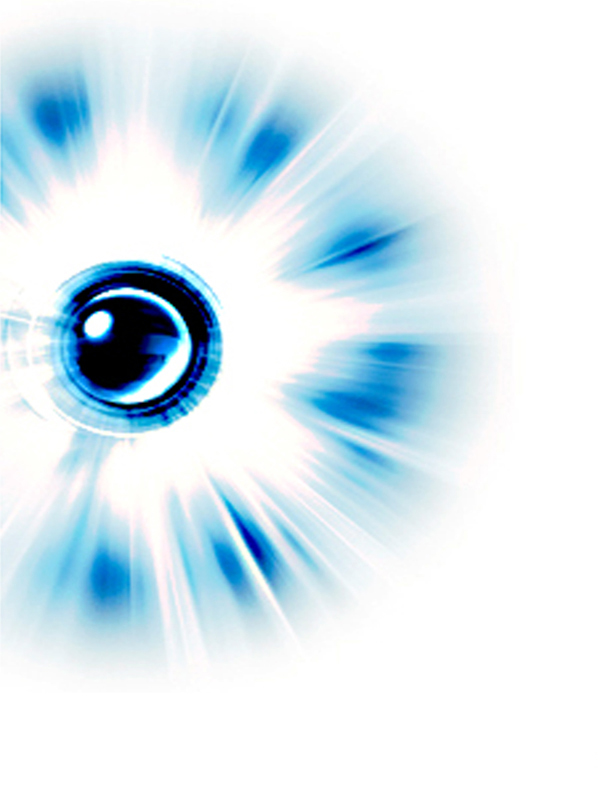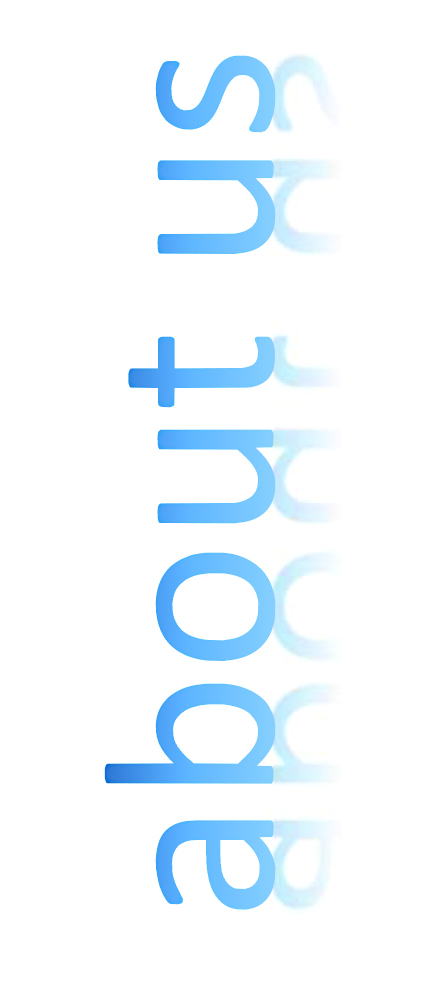 Structura is a full service Architectural firm that collaborates with a wide range of consultants in a wide range of industries. This provides us with the flexibility to customize each project team to best address the needs of each scope of work. We understand the importance of providing thorough documentation and coordination throughout the course of a project.
Our goal is to convey information in such a way that our clients are comfortable with the systems and materials that are incorporated into each project. Our approach can be summarized with a few words: listen, engage, understand, create and evolve. We strive to develop long-term partnerships with our clients.
By having a full understanding of the strategic goals, we work with customers on a series of tactical initiatives to most effectively address their needs. While balancing the potential impact on their business and assisting in the forecast of capital expenditures, we offer adaptable solutions to maintain long-term flexibility for changing business needs.